5 DAY INTENSIVE 1 TO 1 BUMPER REPAIR AND PAINT
Brilliant course for someone looking to start a business mobile or a small static, same day repair centre, in high quality Bumper Repairs and Paint 
This course covers:
These courses have been packed with information and techniques to get you to the highest standard of repair and paint.
All surface preparation/ repairs: Bumper plastics from small to large damage, re-profile body lines, sanding, crack, splits and high quality filling techniques.
Spray guns: correct painting techniques and set up.
Primer: applications.
Colour identification: vehicle colours.
Computer programme : Paint mixing water base and solvent.
Final prep: wet/ dry sanding.
Base coat and blend application: Water base paints with all techniques these can be used for panels and bumper plastics.
Lacquer application: including edge blending for that high quality invisible repair.
Rectification: paint defects, problems that occur how to avoid-correct, machine polishing.
HSE health and safety.
Business training- how to operate your business and secure work from trade and private.

All courses

come with our training manual and full after training support.
All courses cover business knowledge, for example: how to start up from day 1, self-employment, advertising, how to get and secure work (covering trade dealers to the private sector), and how to control and get the best return from your business.

Also included in our courses

is a complete training manual with: recaps of the course, lists of full equipment and material requirements, what to buy and importantly what not to buy.

All of our courses have full after training advice and support by phone or email,

 and I will give you as much help and support you need to make your business succeed.

Please contact for latest course dates and more information.  Accommodation, food and travel details are available upon contacting me.
Suitable for all capabilities; novice to advanced.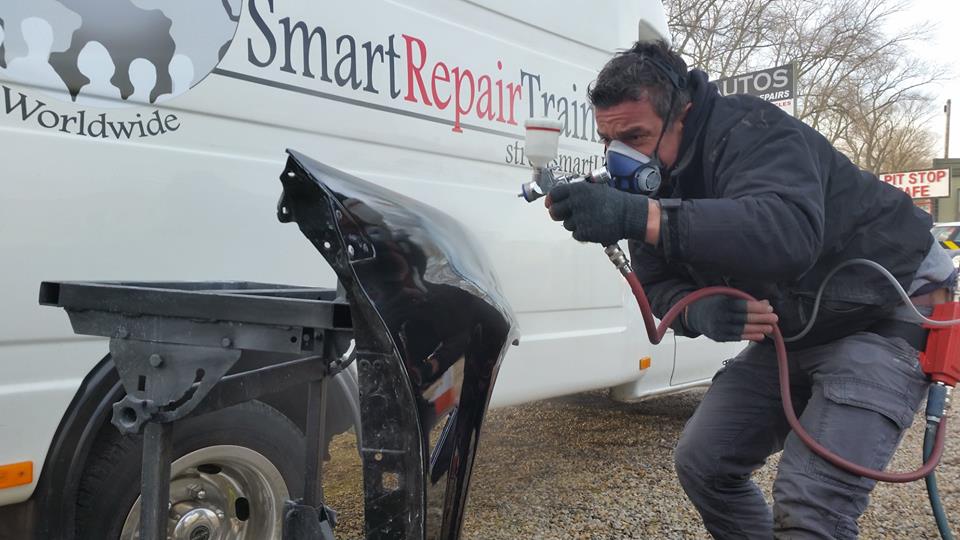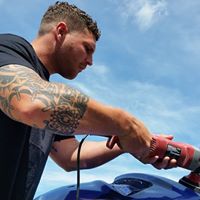 Contact:   Email: streetsmartuk@talktalk.net          Mobile: 07715 334664.