5 DAY INTENSIVE 1 TO 1 PAINT AND ALLOY COURSE
Brilliant course for someone looking to start a business mobile or a small static, same day repair centre, in both alloy wheels and bumper plastics.
Course Covers
Alloy wheel: removal and replace.
All surface preparation: alloy and bumper plastics from small to large damage, re-profile, sanding, and high quality filling techniques.
Spray guns: correct painting techniques and set up.
Primer: applications.
Colour identification: alloys and vehicle colours.
Computer programmes: paint mixing water base and solvent.
Final prep: wet/ dry sanding.
Base coat and blend application: water and solvent base paints for alloys and bumper plastics.
Lacquer application: including edge blending for that high quality invisible repair.
Rectification: paint defects, problems that occur how to avoid-correct, machine polishing.
HSE health and safety.
Business training- how to operate your business and secure work from trade and private.

All courses

come with our training manual and full after training support.
Suitable for all capabilities; novice to advanced.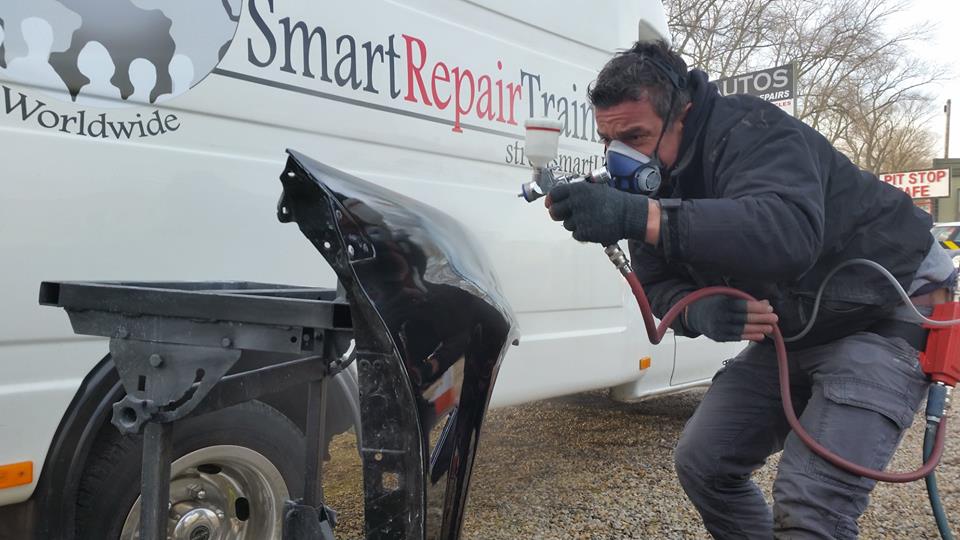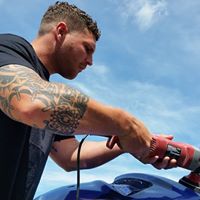 Contact:   Email: streetsmartuk@talktalk.net          Mobile: 07715 334664.